GSMS Participates in Reins of H.O.P.E. Event
Somis, CA – GSMS had the opportunity to attend the third annual Reins of H.O.P.E. Horses and Horsepower event on October 7th. Reins of H.O.P.E. is a local organization that uses equine therapy to help veterans and active military personnel. This event was an opportunity for the community to learn about the organization and the support they provide. The event was opened by a color guard made up of Vietnam Veterans and included speeches from the organization administrators and program participants. There were plenty of opportunities for attendees to donate to the program, including silent and live auctions. Dinner, drinks, and dancing capped off a very enjoyable evening. GSMS is proud to continue supporting a wonderful and worthy organization.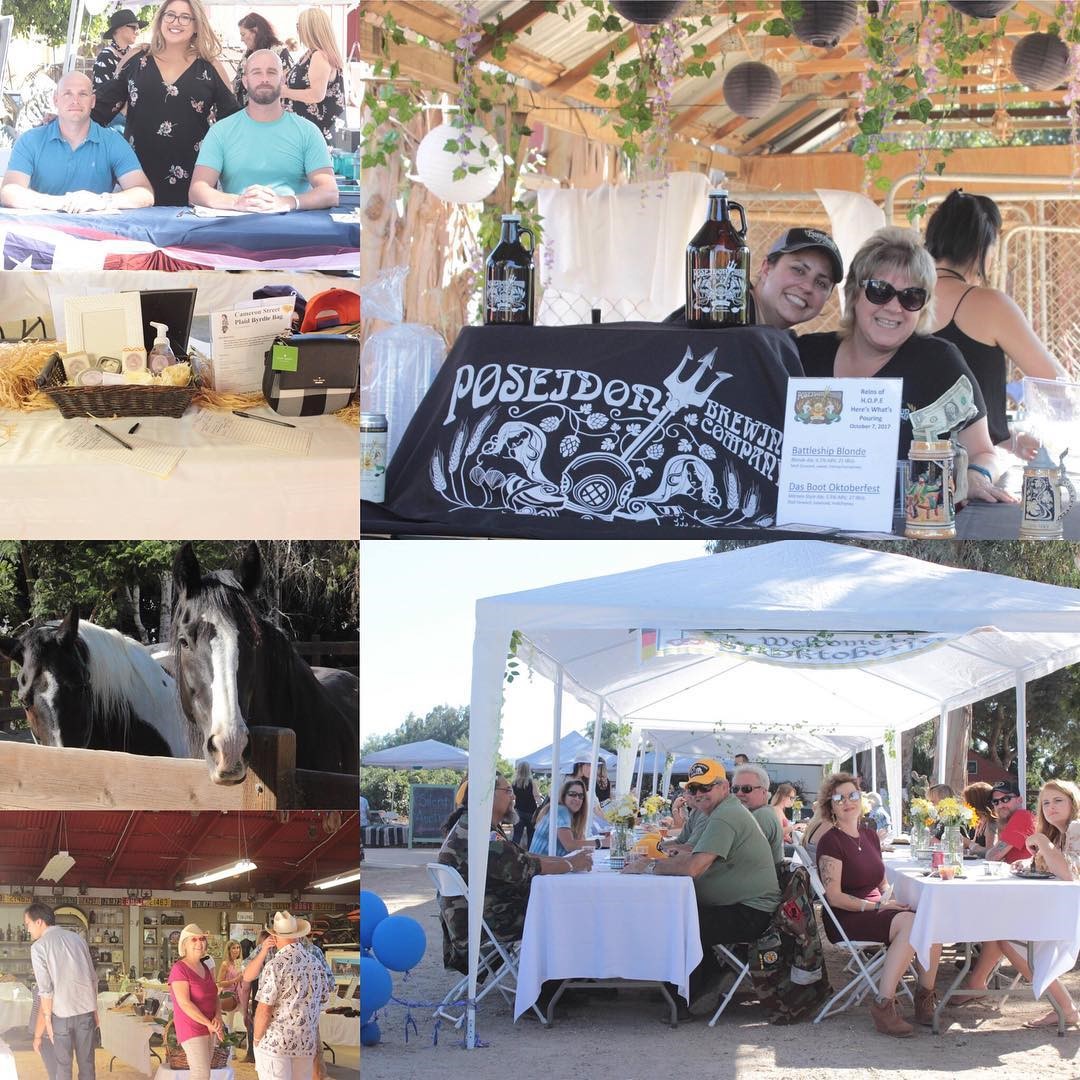 Founded in 1986 by a U.S. Veteran, GSMS, Incorporated serves the federal government by providing high-quality, competitively priced, generic pharmaceuticals with a variety of size and label options.
Each year, GSMS commits financial support and product donations to help make a difference in people's lives, with a strong focus on supporting Veterans, Military Personnel and their families. Likewise, GSMS staff members volunteer their time, talent and energy to strengthen and enrich their local communities.