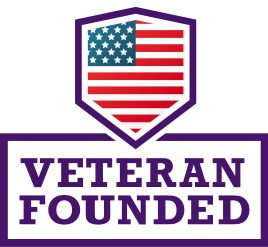 Since our founding in 1986, we've had a singular focus: to be the absolute best generic pharmaceutical supplier in the nation. From the highest level of customer service to developing unique labeling and package sizes to meet our customers' needs, our approach to our business is the same as it was in our service to the nation: Do the impossible. Every day.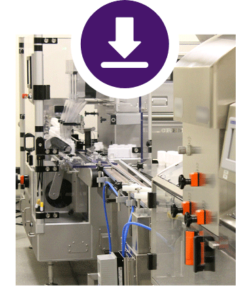 GSMS offers a large portfolio of prescription products across a broad range of dosage forms. All GSMS products are labeled in accordance with FDA guidelines for standardization and consistency.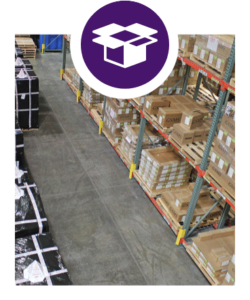 Built on strong core values, our mission is simple: to improve health and the quality of care of the patients we serve. Learn more about what makes us unique.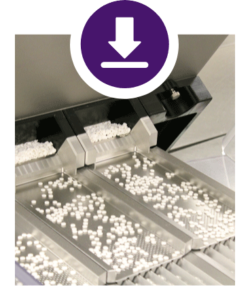 GSMS is the leading provider of generic pharmaceuticals to the US Federal Healthcare system, representing the largest portfolio of VA and DoD National Contract awards.