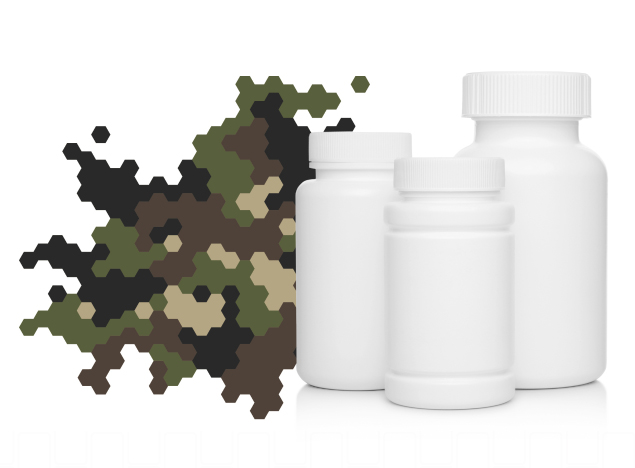 GSMS, INCORPORATED was founded in 1986 by a veteran of the US Air Force with a vision of delivering improved dispensing efficiencies and enhancing safety for pharmacies and patients across the country. We are a pharmaceutical company that specializes in delivering high quality affordable generics in the packaging solutions our customers need. We are committed to enriching patient lives by delivering affordable access to a wide spectrum of therapeutic treatments. The foundation of GSMS and its rapid growth stems from a culture of innovation, integrity and quality. We strive to make every day better than the last, valuing that our products and our services impact millions of lives.
OUR MISSION is to improve health and quality of care by providing a wide portfolio of generic pharmaceutical products to our customers and the patients they serve.
CUSTOMERS
We believe in the people who work hard every day to make the United States of America the very best expression of what it can be,
for its citizens both young and old.
We are equipped and ready to offer the best in products and services to a wide range of customers including: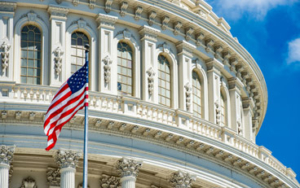 Federal, State, County and Local Governments